Let your business reach its full potential
Lakeview CPA is located in Bermuda Dunes, California. We serve the Coachella Valley and offer a wide variety of financial services such as tax preparation, accounting services, and other business services. 
In addition to providing professional and well-polished service, Lakeview CPA prides itself on the relationship we build with our clients. We adjust our approach and game plan to match the needs of each client. From individual to small business tax returns, we make sure our product is the best we can offer and the best for our client. 
Lakeview CPA looks to build a level of prosperity and ingenuity in the Coachella Valley not yet seen. Our firm wants to assist individuals and small businesses succeed in their long-term financial goals, by providing a quality level of service to each client.  
Meet our Certified Public Accountant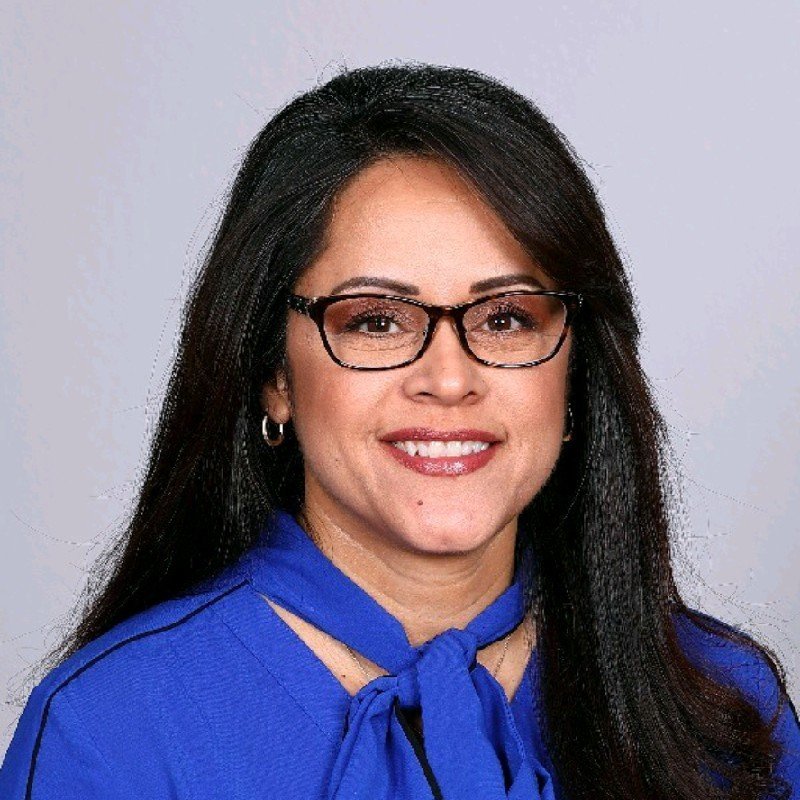 Veronica Vega-Barajas, MSA, CPA
Veronica Vega-Barajas, Certified Public Accountant, is pursuing her passion for public accounting.  
Mrs. Barajas received her Master's in Accounting from California State University San Bernadino in 2015.  After graduating Magna Cum Laude, she achieved the necessary credentials to become a licensed CPA.  She gained public accounting experience by working for one of Coachella Valley's largest CPA firms until deciding to branch out to start something that she takes pride in, which is assisting clients on a one-on-one basis.
She has experience in various industries, such as construction, restaurant, among others.
Additionally, she has a certification in international taxation.
International Tax Certification
Inbound
Outbound
Foreign Assets Reporting
Our firm prides ourself on our membership in accredited societies such as
Email: admin@lakeviewcpa.com
Address: Bermuda Dunes, CA 92203